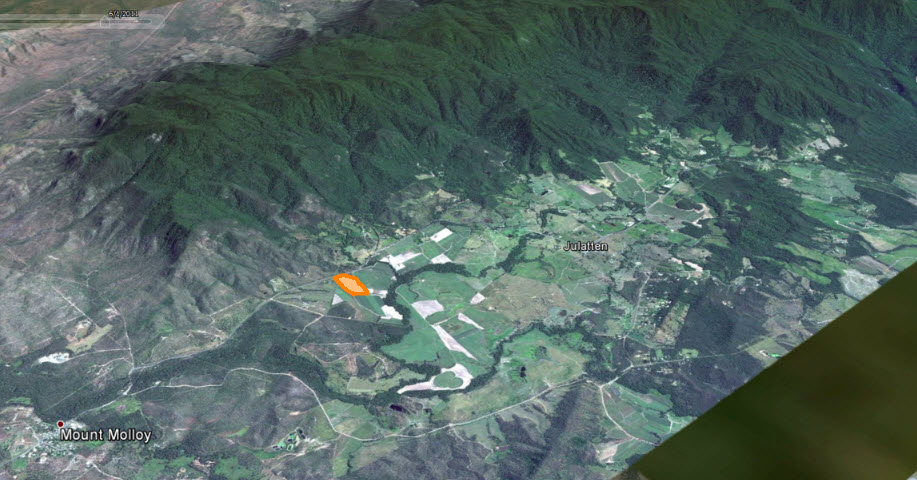 The Abattoir Swamp Environmental Park is situated just off the Mossman-Molloy Road, between Mt Molloy and Julatten. The Park is a remnant wetland surrounded by cane farming and grazing activities.
Established in 1993 on 9HA of land owned by Mareeba Shire Council (MSC), the Park features a 75m long boardwalk to a large, well-built bird hide. The facility is the only one of its sort in the area and continues to attract significant numbers of tourists and locals.
This region is recognised internationally as a biodiversity hotspot, renowned for high flora and fauna endemism. The Park's location makes it a valuable refuge in the wildlife corridors running between the Wet Tropics World Heritage Area with the drier savanna country of the Rifle Creek drainage.
JAMARR's role is to act as a facilitator and advocate for enlivening the wetland and helping it to become a showcase for new thinking about how biological abundance can be stimulated and sustained in a novel ecosystem.