07/08/2017
Friends of Molloy Cemetery starting strong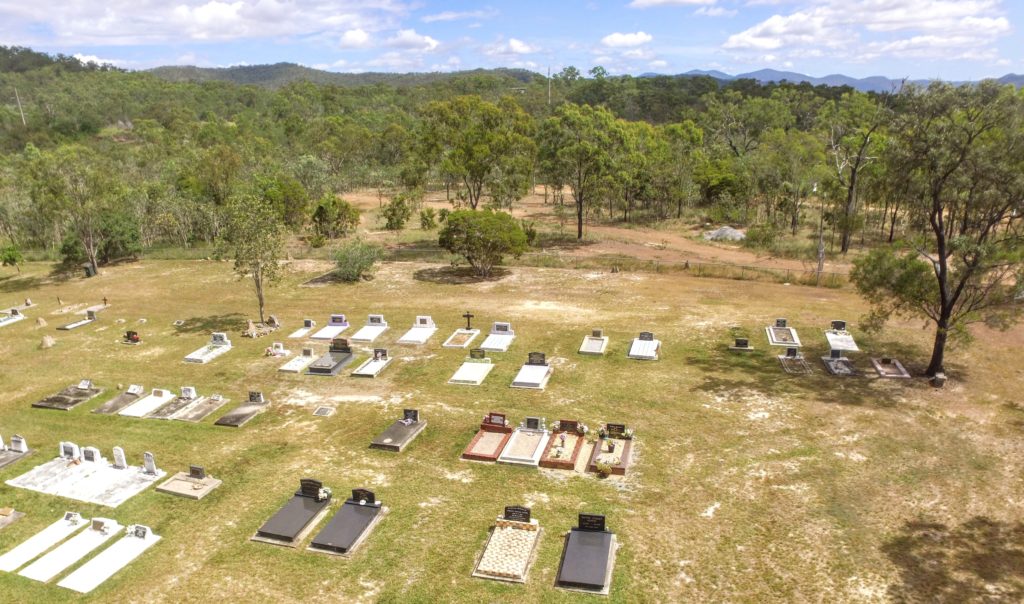 (An update on progress provided by Cr Lenore Wyatt)
I wanted to update you on the progress we are making in the Mt Molloy community in relation to the cemetery.  I'm really happy to say that the community have taken this on with both hands and I really interested in looking after their cemetery in conjunction with council.
The main contact for this pilot project is Alan Neven 0427 405 320 (Nevo) as he prefers to be called.
We met with the Mt Molloy School Student Council executive yesterday and all students are interested, as they have in the past used the cemetery to research the history of their town.  I'm confident there can be in a good relationship moving forward.
At this point the school are looking at doing a little flyer to hand out at the markets on Saturday to tell the community a little bit about Friends of the Mt Molloy Cemetery.
Nothing is happening on the site at the moment as we are aware that the next stage means chatting about registering interested members of community as volunteers and creating an agreed action plan.
JAMARR (Julatten and Mt Molloy Residents Group) has offered to auspice the Friends group, so we can operate as a sub committee under their umbrella as well.
If anyone has any further questions, queries or suggestions please give me a call 0447757336.