07/05/2018
Trees funded by Council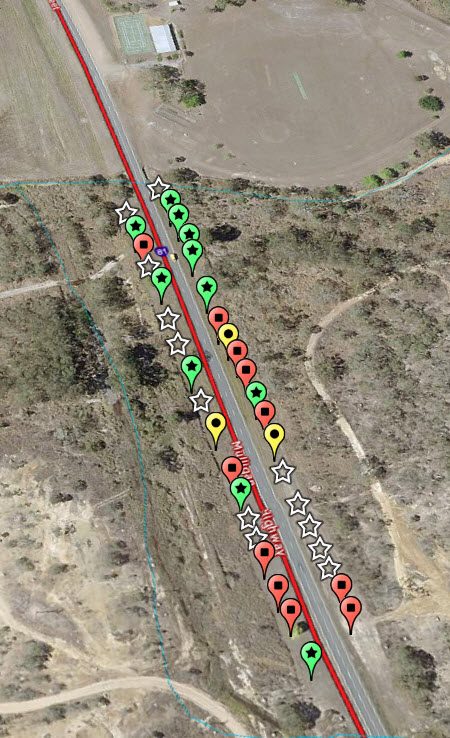 JAMARR is pleased to thank the Mareeba Shire Council for a cash donation to secure the trees for our Southern Approach beautification project.
Cr Nipper Brown led the effort to secure the funding for a project that has attracted interests across the region. Working group member Rupert Russell noted: "This will enable us to purchase really good stock from excellent nurseries."
Rupert has already placed the order for 25 trees from Gaylene Sheather, the head of Douglas Shire's nursery and a specialist in the trees required for the Molloy plantings. The trees orders to date include:
Leichhardt Tree
Milky Pine
Golden Penda
White Oak
Hairy Fig
Weeping Paperbark
Burdekin Plum
Swamp Bloodwood
Ivory Curl
There are some additional species being sourced from other nurseries to provide a full complement.
Planting is roughly scheduled for September, ahead of the rains. This will depend on the landscape design effort, works associated with irrigation, liaison with the maintenance crews, and any other technical matters that need to be sorted out before holes are dug and samplings settled.